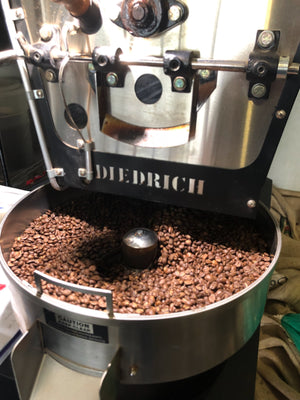 ROASTED ON-SITE
FRESH ROASTED COFFEE BEANS BY OUR HEAD ROASTER
FRESH BEANS
Freshly roasted to perfection - our state-of-the-art coffee roaster ensures the highest quality beans for the ultimate coffee experience.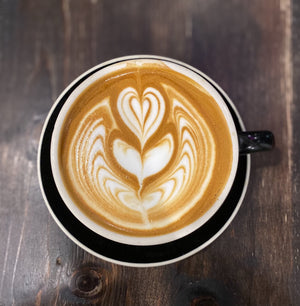 A CUP OF ART
FOR A BEAUTIFUL START TO YOUR DAY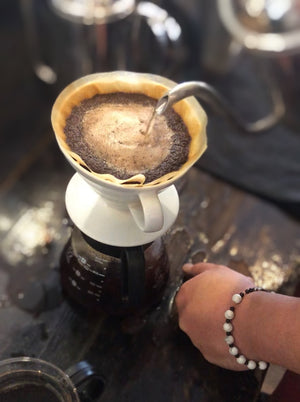 POUR OVER DRINKS
ASK FOR RECOMMENDATIONS TO OUR EXPERIENCED BARISTAS
This section doesn't currently include any content. Add content to this section using the sidebar.
LOCATION & HOURS
8542 Commonwealth Avenue, Buena Park, CA 90621
Monday - Thursday, 8am to 4pm
Friday & Saturday, 8am to 6pm
Sunday, 10am to 4pm